My Brother Lives with Jesus, by Anna and Samuel Gullixson, illustrated by Chandra Dale (According to Your Word, 2017)
Trying to explain death to a child is by itself a difficult task, but it becomes even more challenging when the child who dies is an infant.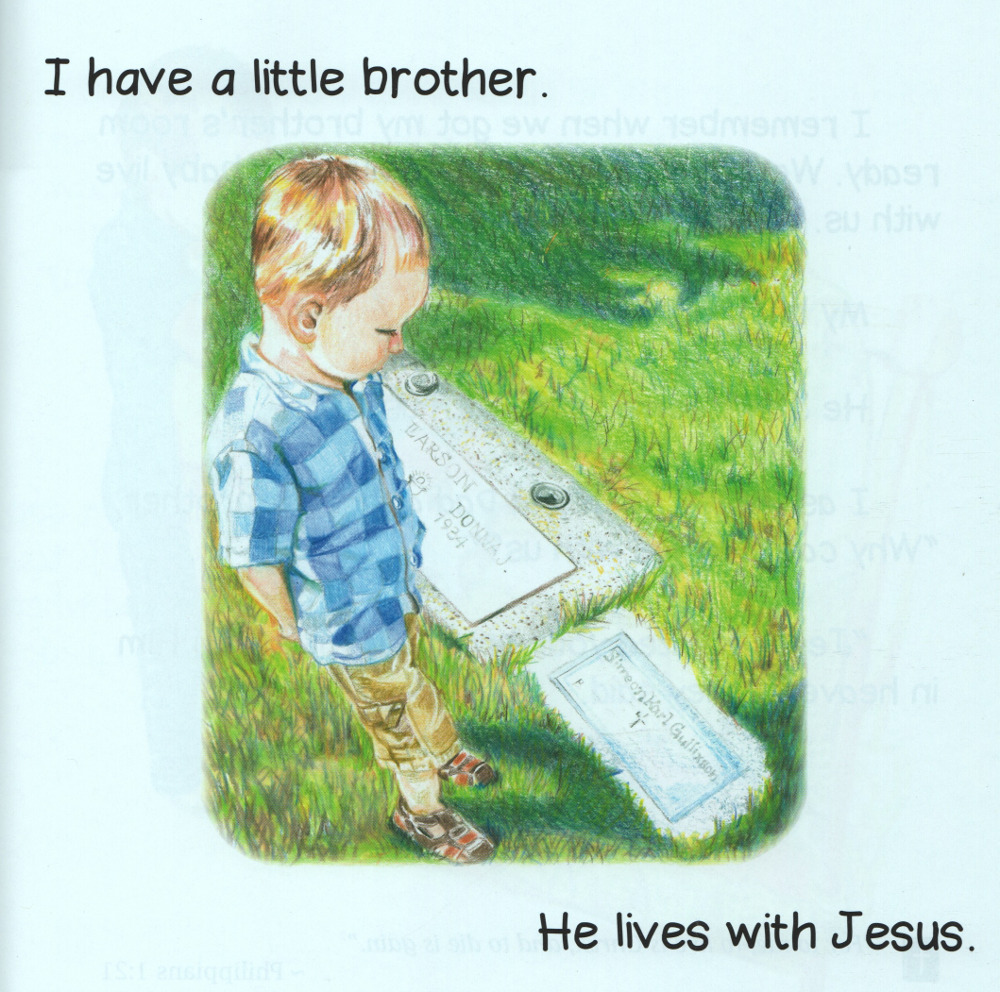 My Brother Lives with Jesus is a new publication from According to Your Word, written by Anna and Samuel Gullixson. Having gone through the loss of Simeon, their infant son, Anna and the Rev. Samuel Gullixson have authored a wonderful little book to explain this to other siblings. Beautifully illustrated by Chandra Dale, the story is seen through the eyes of an older brother.
The Gullixsons have done a masterful job of highlighting the blessings of Baptism, and they present major Biblical themes, such as the fall into sin, justification, faith and the hope of everlasting life for the believer in Christ.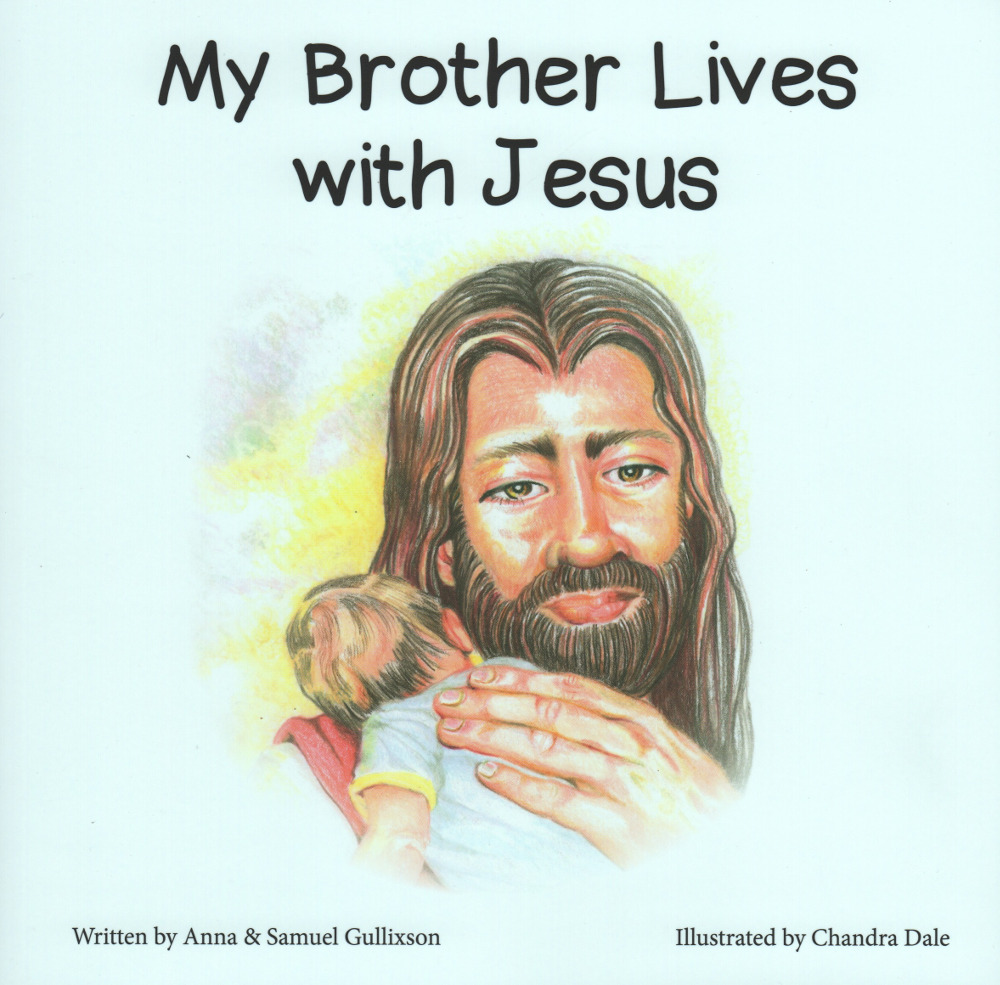 Chandra Dale has also done an excellent job of illustrating each page of the book to be colorful, and touched with the appropriate human expressions which are fitting to the delicate storyline.
Every Christian home would benefit greatly from adding this book to a child's library.
Chaplain Don Moldstad has served as the campus pastor and professor of religion at Bethany Lutheran College (Evangelical Lutheran Synod) since 2005. He was ordained in 1985 and has served ELS congregations in Minneapolis, Minnesota; Naples, Florida; and Mankato, Minnesota. He and his wife, Gina, are blessed with two children and four grandchildren. Pastor Moldstad served on the ELS Board for Youth for 27 years.