To Whom Will You Give Your Daughter's Hand in Marriage?
---
What He Must Be … If He Wants to Marry My Daughter, by Voddie Baucham, Jr. (Crossway Books, 2009)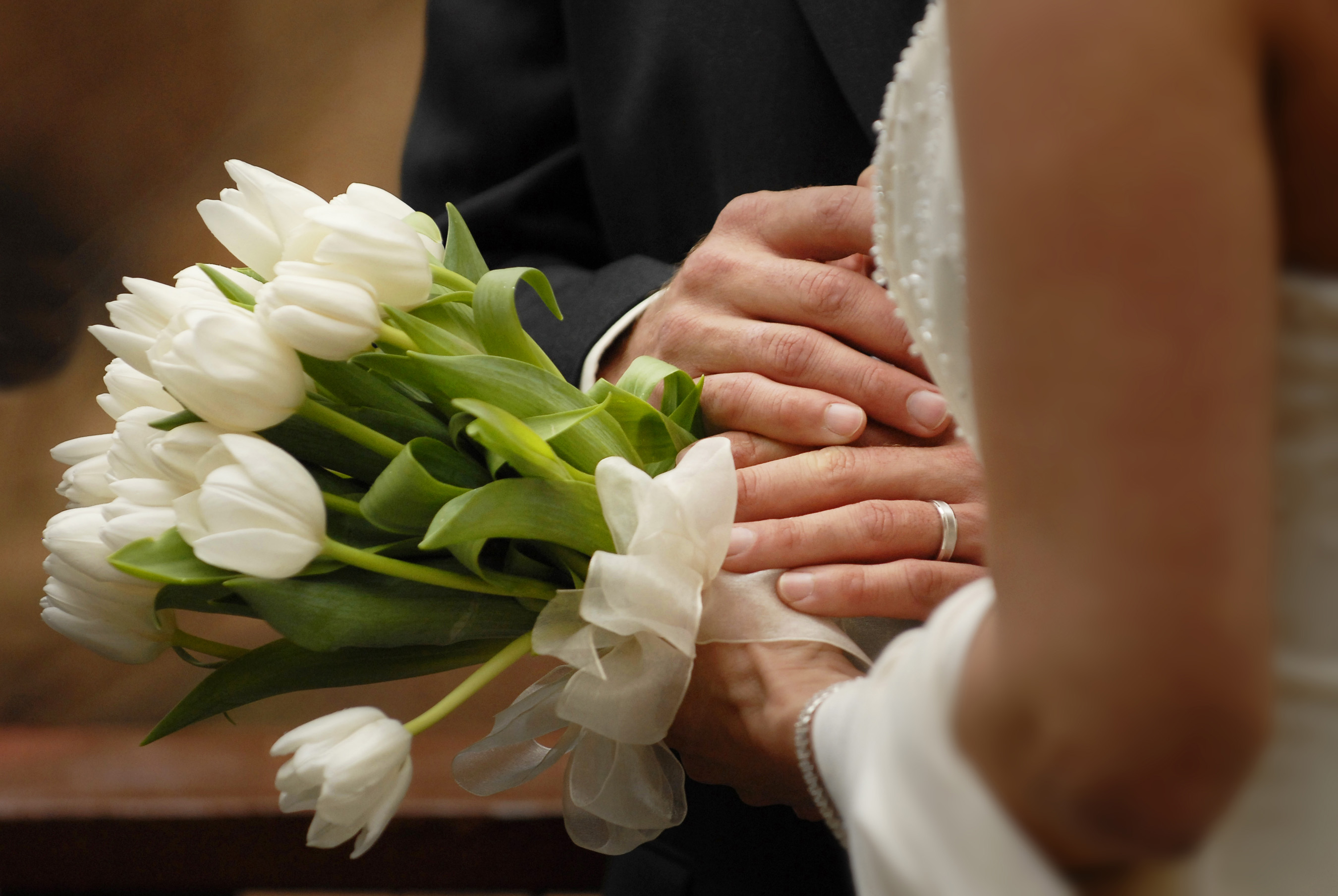 In this marriage-readiness book, Pastor Voddie Baucham seeks to provide "a clear, balanced, realistic, biblical picture of what moms and dads should be looking for on behalf of their daughters and seeking to produce in their sons" (9). He avoids the heavy-handed approach of arranged marriages, but he even more sternly rebukes the hands-off approach that would "let boys be boys" and leave girls without any paternal guidance for becoming women of God and wives of virtuous men. Rather than letting the culture dictate the terms, Pastor Baucham situates marriage and the family within the larger picture of God's salvation plan: "my role in fathering my children is a lifelong partnership in kingdom expansion," as fathers raise their children up in the Lord and prepare them to do the same for the next generation (17).
What He Must Be … If He Wants to Marry My Daughter is not some sugar-coated how-to book for pious evangelicals; rather, the book frankly calls a spade a spade wherever it may be found, with the author providing equal measures of self-criticism, rebuke for the church, and correction of secular society. As a result, some readers will feel a swift kick in the pants, and they probably deserve it. At the same time, all readers can benefit from the discernment and discipleship that Pastor Baucham offers.
He begins the book by underscoring the multigenerational vision that God's Word has for both the church and the family. Examining Jeremiah 29:11 in context, he reveals that God's plans for prospering the Jews would not be fulfilled until after the prophet's own lifetime. Just as God positioned Jeremiah to prepare the people for a blessing that was to come later, so also God calls upon parents—fathers in particular—to pass God's Word down the generations (Deuteronomy 6:4–9, Psalm 78:4–7, Ephesians 6:4, etc.), leaving a spiritual legacy that outlasts any one person. Marriage, as God's appointed covenant for childrearing, therefore exists not merely for the present couple, but also for their posterity, and not only for the material security of their lineage, but also for transmitting a spiritual heritage to generations yet to be born.