Encouraging Daily Devotions in the Congregation
---
How can pastors encourage their parishioners to live out the Word of God every day of the week, using the Sunday Divine Service as a foundation? The Hausvater Project invited Pastor David Mumme of Trinity Lutheran Church in Waterville, Minnesota, to explain the resources he uses to promote the prayer life of his congregation.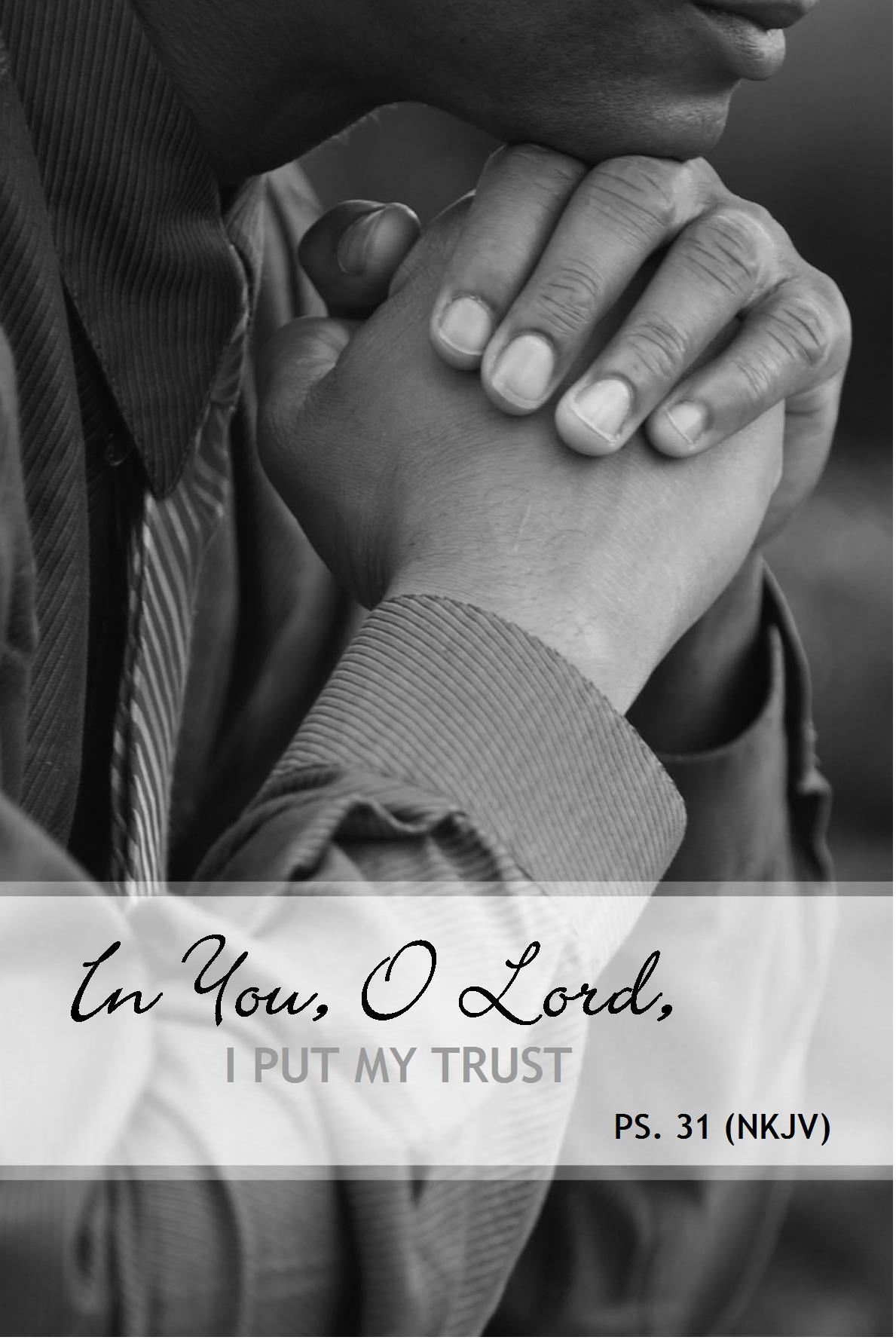 "Let the word of Christ dwell in you richly, teaching and admonishing one another in all wisdom, singing psalms and hymns and spiritual songs, with thankfulness in your hearts to God." (Colossians 3:16 ESV).
It is essential to our life in Christ that we heed those words of St. Paul both in our life together within a faithful Christian congregation and in our life together within a faithful Christian family and home. We pastors spend a significant amount of time planning and preparing for this in the congregation by choosing hymns and preparing bulletins for Divine Services. But how do we help the members of our congregation let the word of Christ dwell richly in their homes and families? Every pastor encourages his members to read the Scriptures, to pray with and for their families, to sing hymns together, and to learn by heart Bible verses and the texts of Luther's Small Catechism. But how do we help them to actually do this?